Managing your trip budget just got easier. Automatic Payments makes planning your trip budget easy because your payments are spread out, giving you more time to pay.
Here's How it Works:
GoPlay will work alongside your coach and group leader, to set a timetable of payments up until departure.
Automatic Payment Information:
On registration, each participant will be automatically enrolled.

Avoid missing dealines.

Payments can be made by credit/debit card, or from your checking account.

Final Payment will be taken 60-days from departure.
If you want to pay by check, please contact dlyons@goplay-sports.com.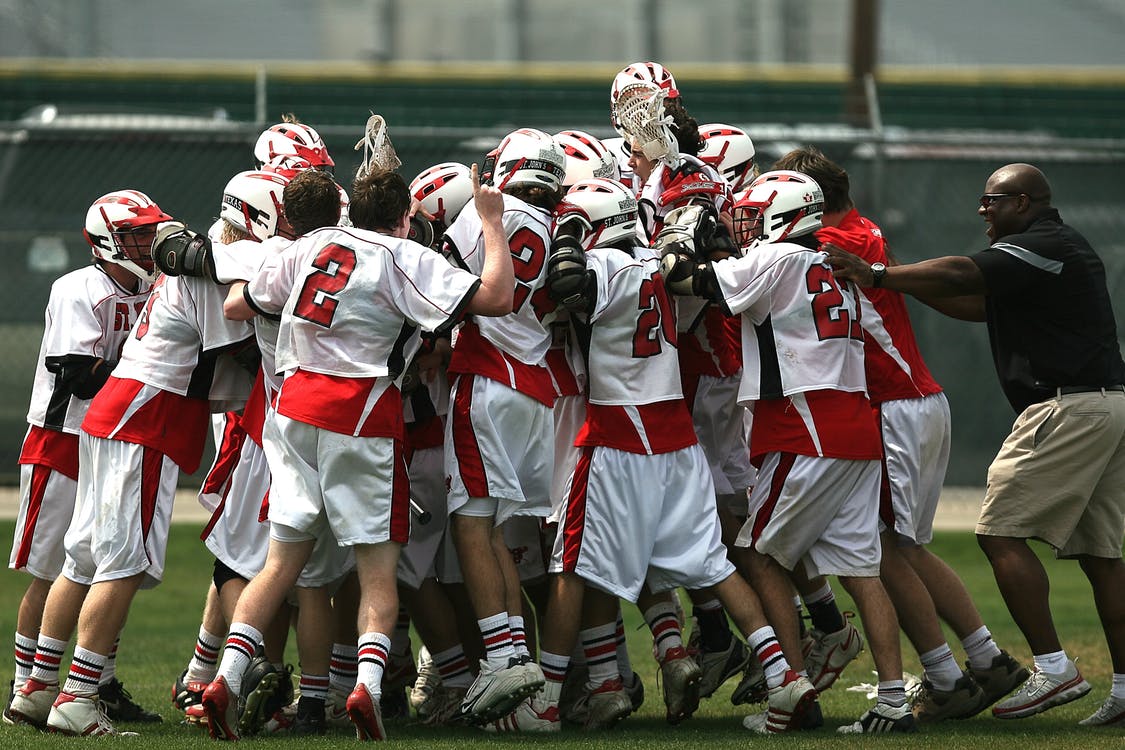 All participants who enroll in Automatic Payments are eligible to win a free trip. Winners are announced in February of your travel year.